Get your cargo moving today
Global Ocean Freight and Air Freight Services for your Business
Explore the different types of 
freight forwarding services
At Ship4wd, we ensure you have the right options for your unique shipping needs, whether you need door-to-door or port-to-port delivery. 
We offer the following options:
Explore the different types of 
freight forwarding services
At Ship4wd, we ensure you have the right options for your unique shipping needs, whether you need door-to-door or port-to-port delivery. 
We offer the following options:
Thanks [Firstname], that's all we need!
About you
About your business
About your shipping
All done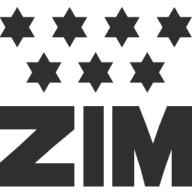 Powered by ZIM
(NYSE: ZIM)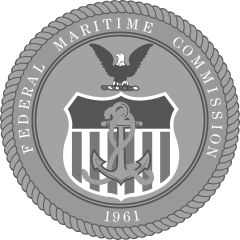 Federal Maritime Commission
Registration No. 029468
Best Freight Forwarder
for SMBs – U.S. and Canada
For larger volumes, Full-Container Load (FCL) shipping is the right call.
With FCL shipping, you enjoy safe and cost-efficient door-to-door, port-to-port transportation for your goods.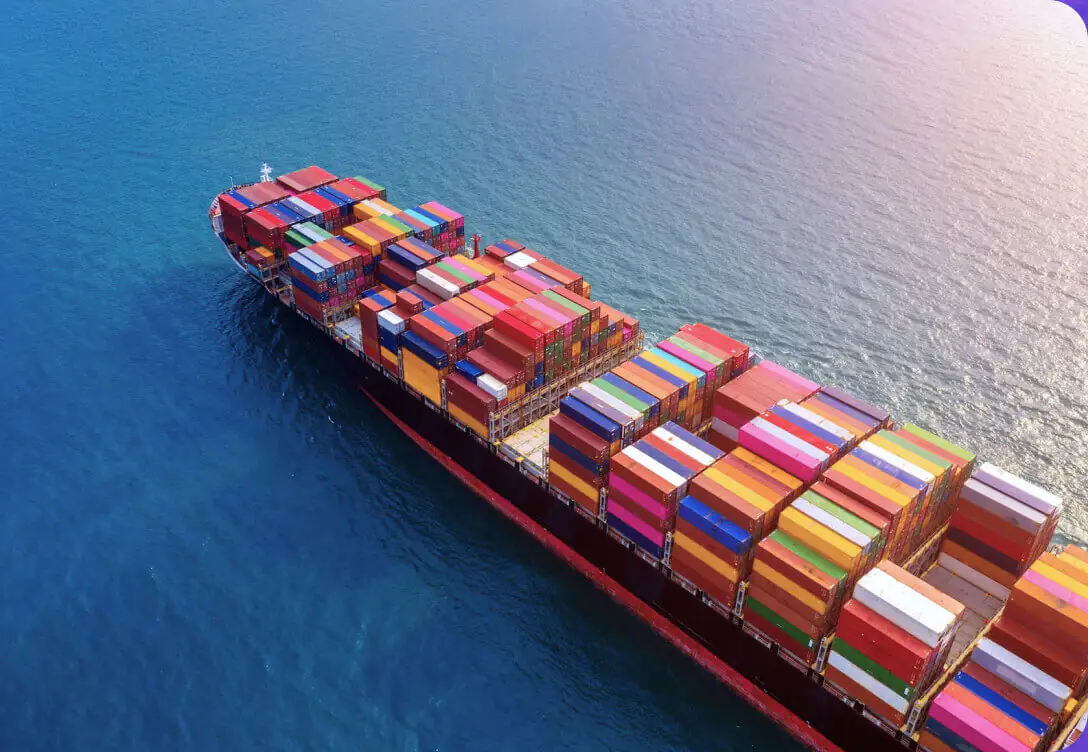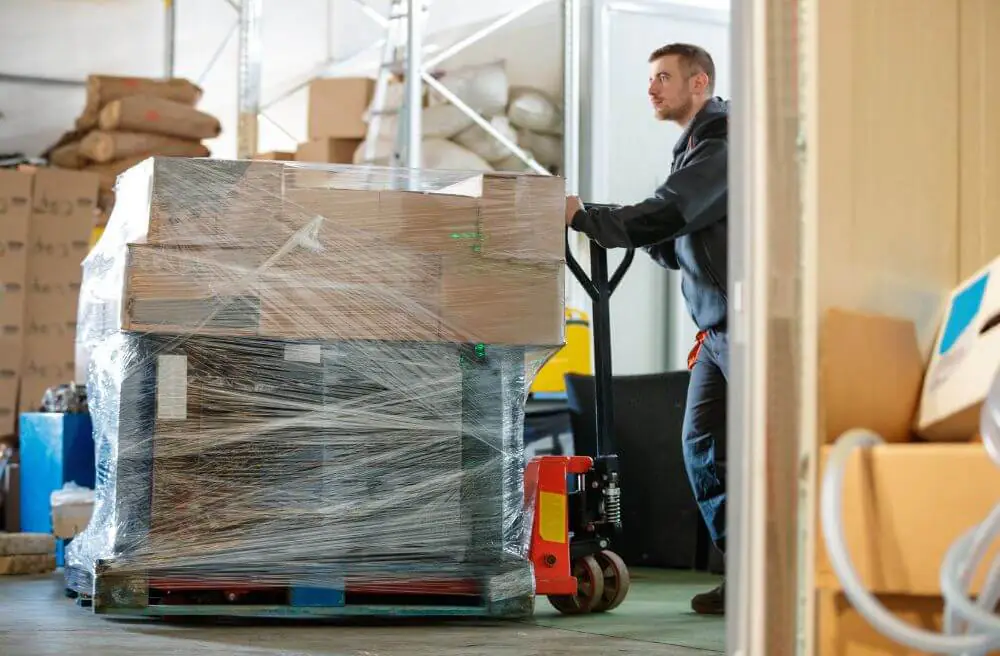 If you need to move small loads, Less-than-Container (LCL) shipping is the right choice for you.
With LCL shipping, you only pay for the space you use while we guarantee allocation for your exact needs.
We ensure your goods get from point A to point B in the fastest way possible with our wide range of air freight options.
Speed and reliability is the name of the game when choosing air freight.
Ship Globally by Ocean and Air
Global Full-Container Load (FCL), Less-than-Container Load (LCL) and Air freight services for your business
Sign up to the platform and experience the Ship4wd Difference.
Your Questions. Answered.
Can't find the answer you're looking for? Please chat to our friendly team.
I want to ask a question
This entirely depends on what you're shipping, what your schedule is, and what your budget will allow. Air freight is the fastest method, but it can be costly. If you have more time, ocean freight will be your best option — and remember, we are the only freight forwarder in the world that can guarantee you ocean container allocation.

As soon as your Ship4wd account is registered, you gain access to our entire shipping schedule and the freight carriers in our network. Enter the details of your cargo details and where you're shipping from and to, and we provide an instant range of competitively priced shipping quotes to choose from — and we also offer flexible payment terms.

At Ship4wd, you can pay for shipments via our online checkout process, which offers secure and convenient options such as ACH debit and credit cards. You can also pay via offline wire transfer. In addition, you can apply to our credit lines (subject to meeting eligibility conditions) on the dashboard once you sign in, allowing you to pay for your shipments up to 90 days from the cargo delivery date.

It depends on what, from, and to where you are shipping your goods. The most important shipping document you will need is the Bill of Lading, which contains information such as origin, destinations, the number of packages, weight, and other essential details. It can also include instructions such as when and where the customer or consignee will receive the goods. You will also need to know what type of Incoterm you have agreed to with your supplier, a commercial invoice, and a customs declaration, among others. For more information on the top shipping documents you should be familiar, read our blog

here

.

If you ever need assistance, rest assured that Ship4wd has you covered with our exceptional 24/7 customer support. You can reach us around the clock through the chat button on the website, email, and phone on weekends, holidays, and during off-hours.

Whether you're searching for a quote, booking a shipment, or facing any other challenge along the way, our friendly support team is ready to answer your questions until the cargo reaches its destination, regardless of the size of your business and shipment.

At Ship4wd, service excellence is our commitment. We prioritize clear and timely communication, providing updates and support every step of the way. We're in this together!

We provide a number of additional services that include credit lines (subject to meeting eligibility conditions), customs clearance, and cargo insurance. In addition, we offer 24/7 expert support for any questions you might have about your shipments. This is because we want to give you the most support and confidence in every shipment you book through us.
Who is handling your cargo?
Our expert team has been at the forefront of the shipping and logistics industry for decades and came together to create a new way forward for SMBs with a simple digital solution.